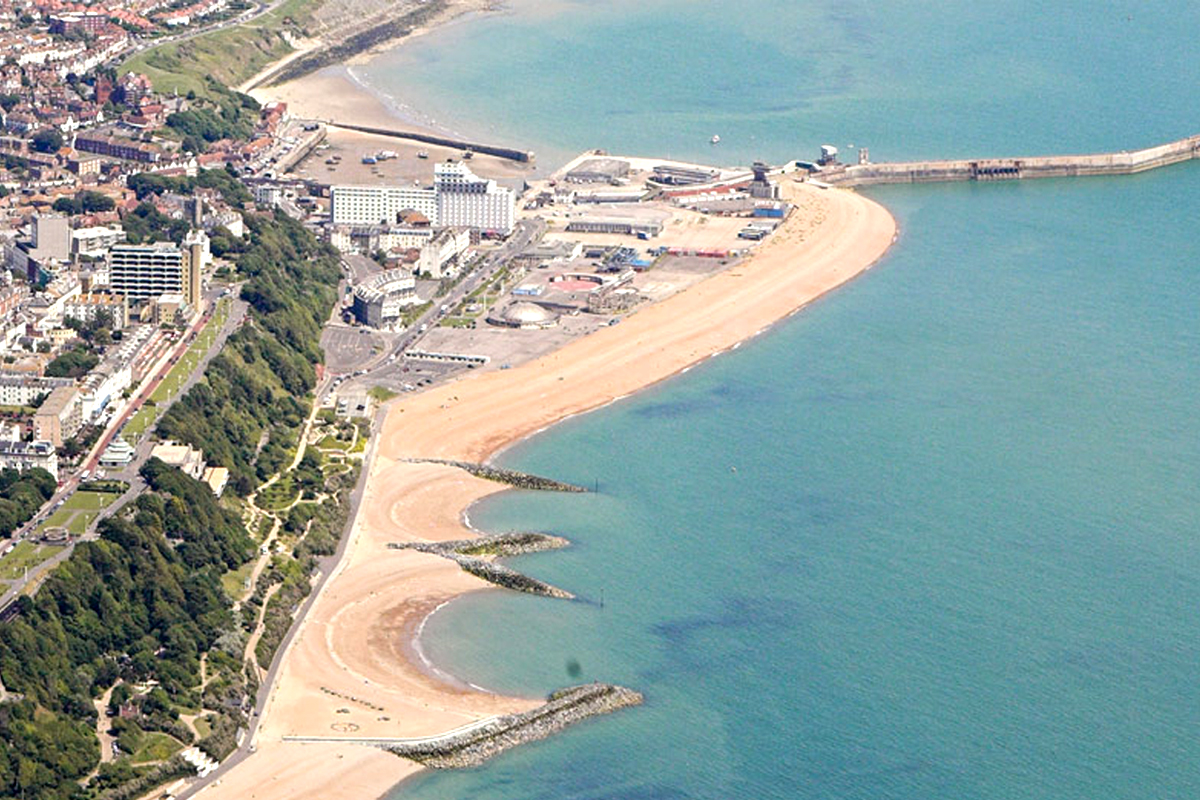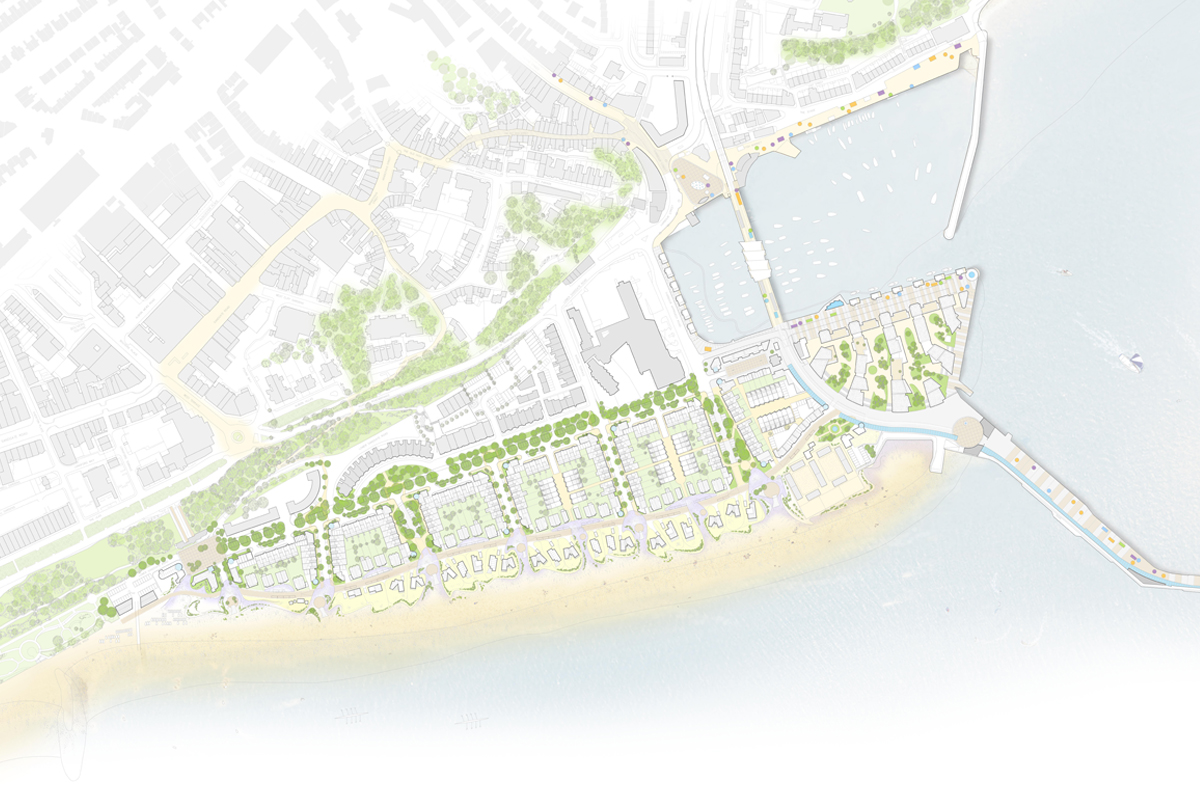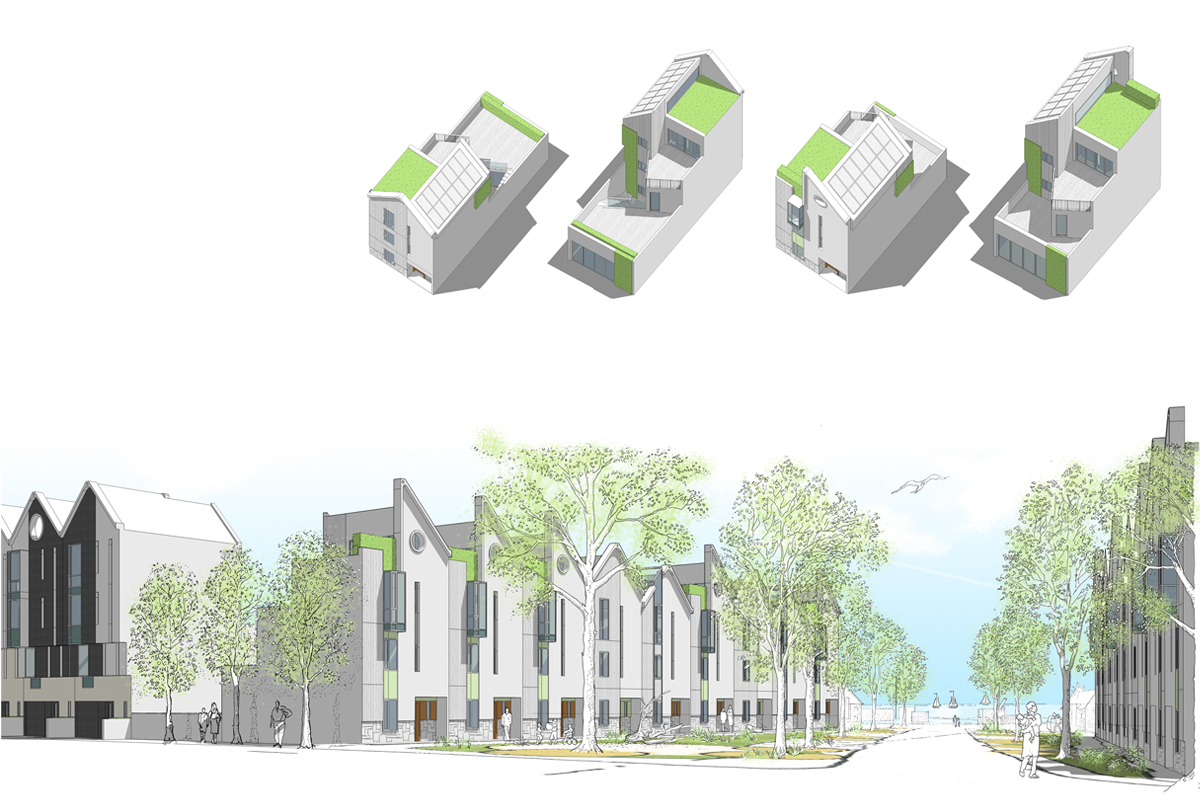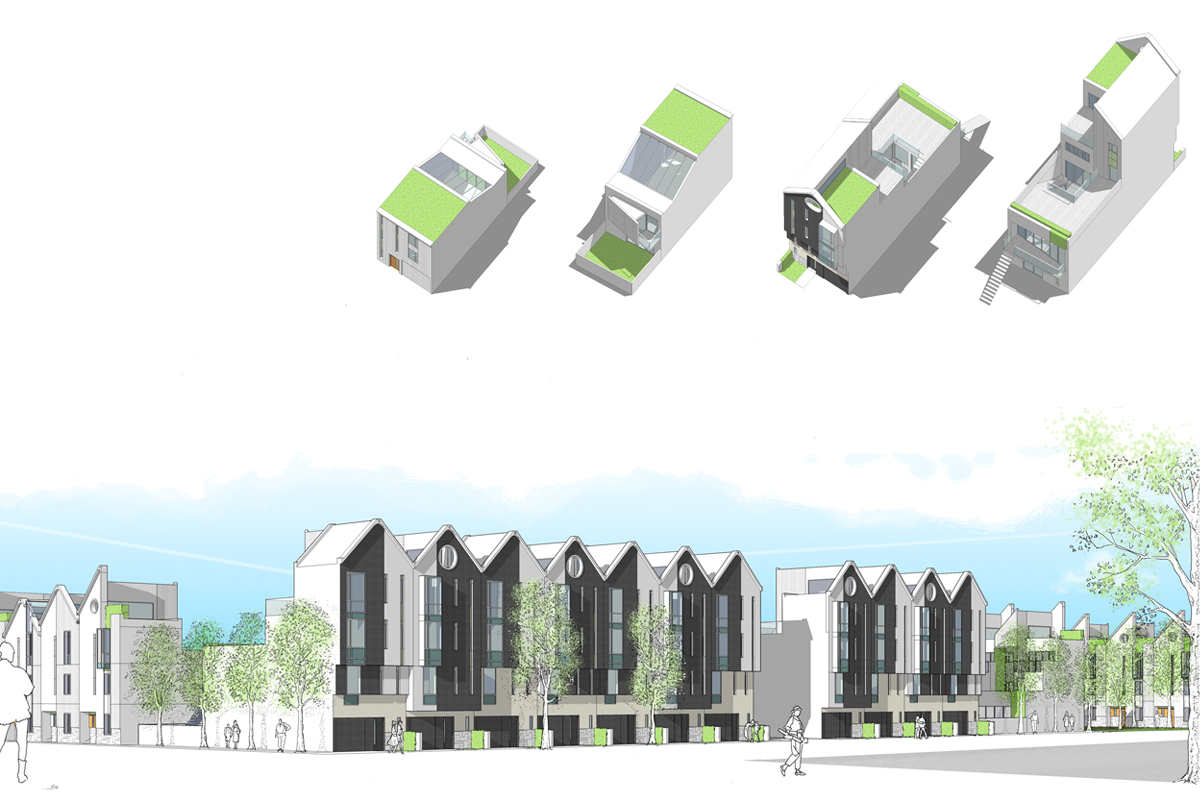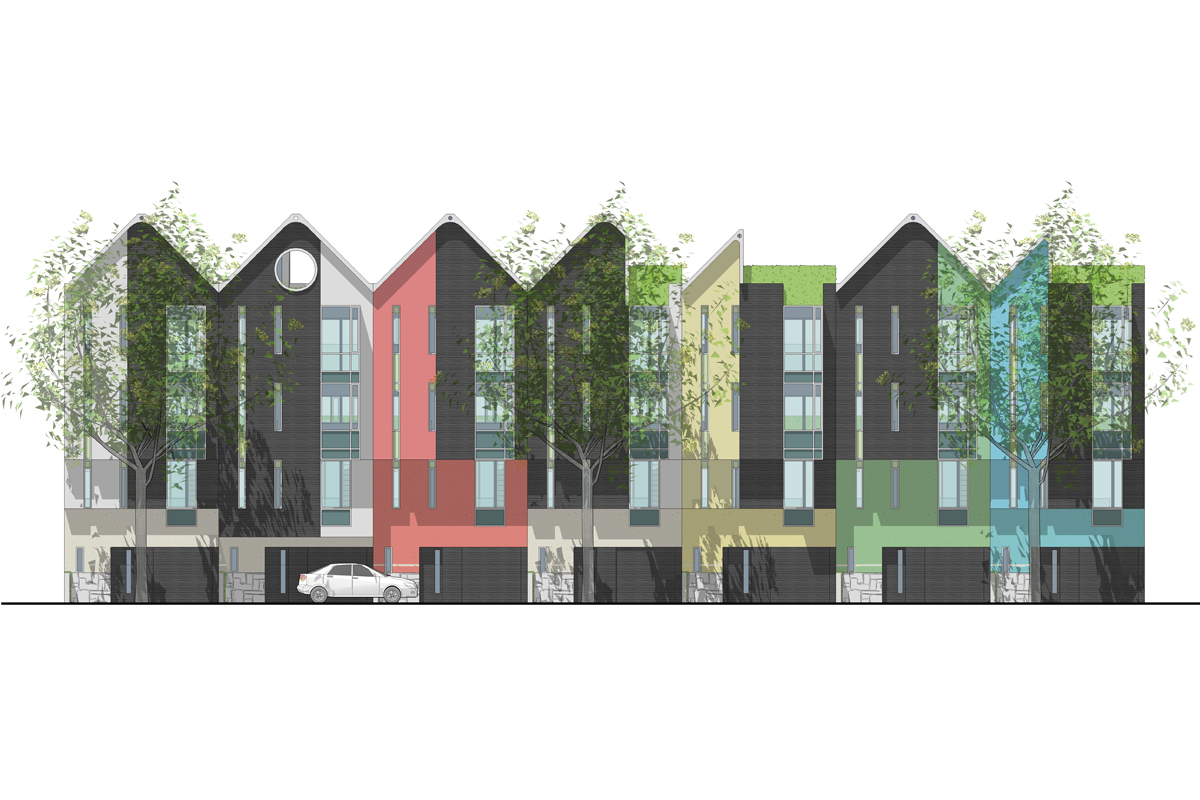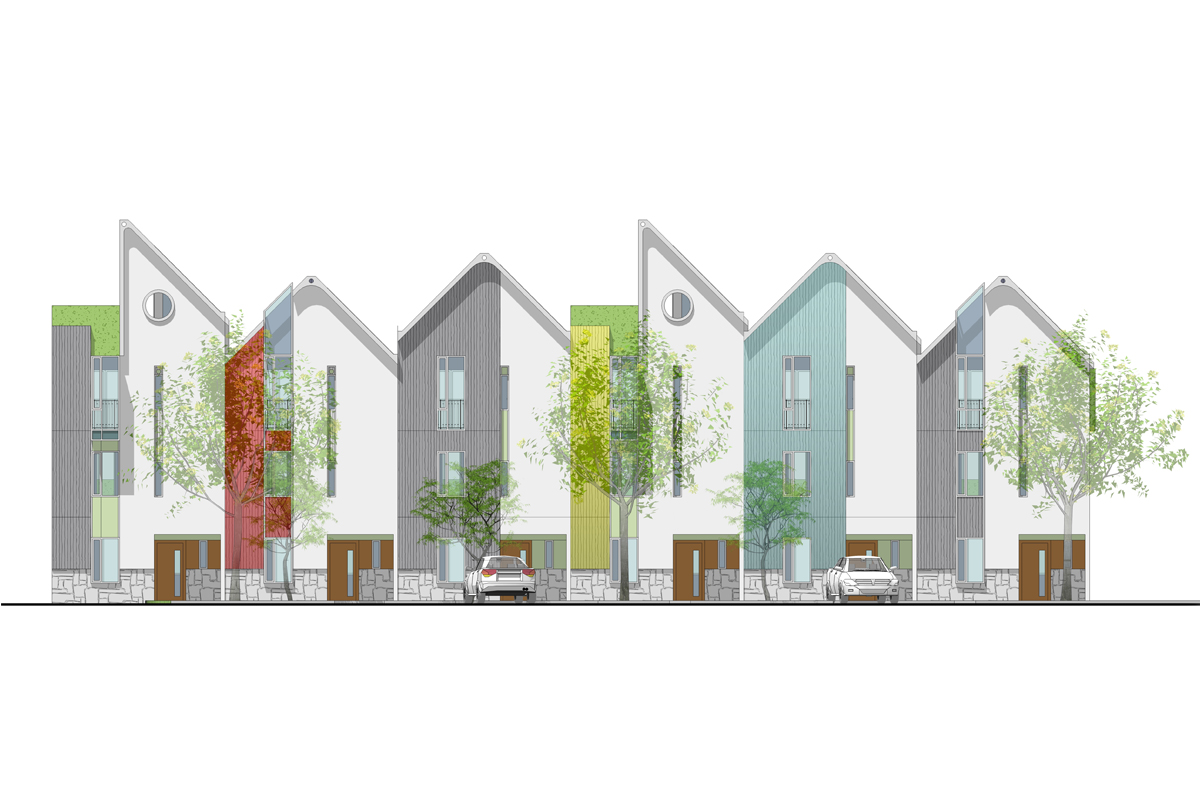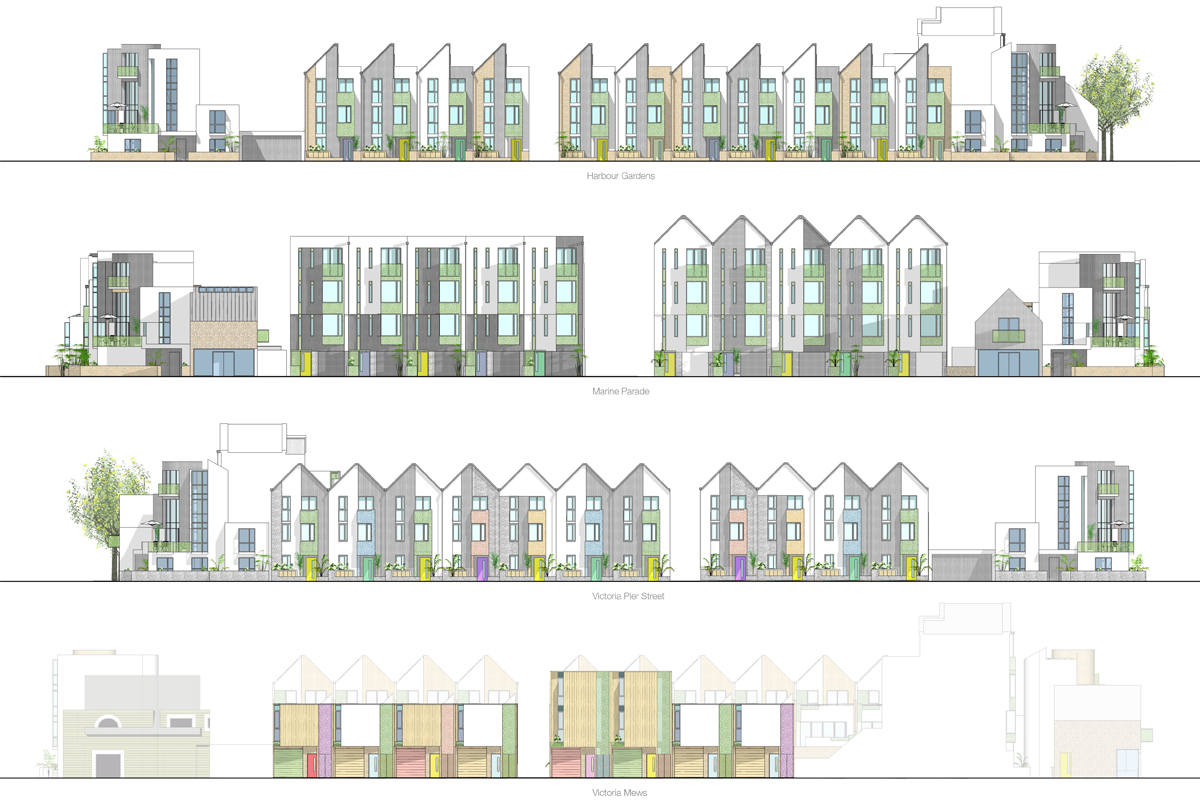 folkestone masterplan
Location: Kent
Client: Folkestone Harbour Company
Year: 2012
Commission
In Collaboration with Farrells
The Masterplan introduces a wide variety of uses to revitalise the Foreshore and harbour of the former Channel Ferry port. The new street pattern interlocks with the organic form of the beach, which use natural dune forms as sea defence to create a unique, and distinctive seafront facilitating various beach sports activities.
The masterplan creates a framework providing a rich variety of building types which offer a wide choice for new home owners ranging from small mews houses to large townhouses with courtyards.
The buildings echo the local fishermans huts and diminish in height from Town to Beach to ensure sea views for all dwellings.